Character Prompts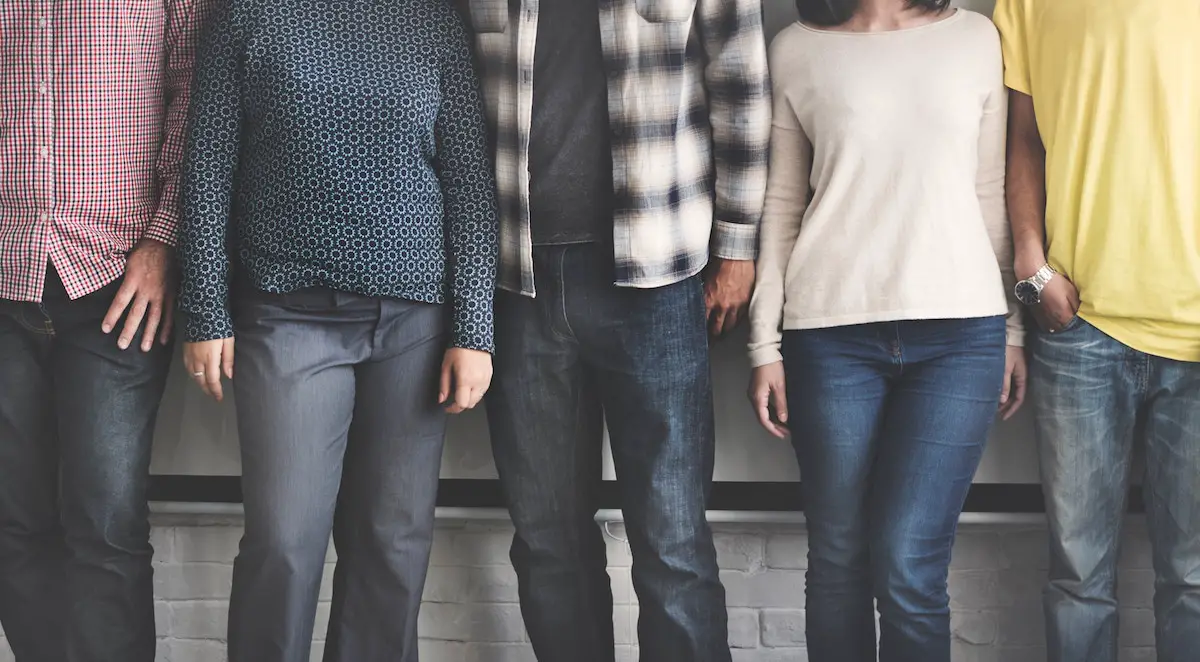 Characters make a story more interesting. The more real they seem, the easier it is for readers to care about them. Caring about a character, and what will happen to them next is often the reason we keep turning pages or can't put a book down.
Looking for an interesting character? Whether it's a main role, or a walk-on part in your story, you can get a start with this character…
Evelyn Rice
(refresh page to get a different character)
Age: 28
Career: home health aide
Strengths: inspiring, adventurous, lively
Weaknesses: loose-tongued, complaining
Primary Motivation: wants to live an easy, uncomplicated life.
To develop this character further, ask yourself the following questions. Spend about 30 minutes writing out the answers:
Looking at your character's primary motivation, do you think he/she is happy with his/her life?

Is their career fulfilling? How someone with this motivation end up in a job like this?
Does your character have a family? Who are they? Mother/Father/Spouse/Children? Are they supportive of your characters needs and goals?
What kind of home does your character live in? Why do they live there? (Saving money, showing off, convenience?)

If your character is happy, what could change that? (Start your story with something bad happens to ruin their perfect life.)
If your character is unhappy, what does he/she think will change that? What they doing anything to pursue that goal? What is holding them back at this point?
Take a look at your characters greatest strengths:

how can they help your character get what he/she wants?
hot are those strengths holding him/her back?

Take a look at your characters greatest weaknesses:

How are they holding your character back?
How can they help your character achieve his/her goals?

What was your character like when they were younger?
What does your character hope to be like when they are older?
More on Writing Characters:
---